I am there for you. Especially in these times.
As from April 27, 2020 I will run my practice both
personally (in Vienna and Zemendorf) as well

digital.   
As a precaution for our health and to further minimize the spread of COVID-19,  I will adhere to recommended hygiene standards and thank you in advanve for your cooperation. 
Simply choose the setting that suits you.
I look forward to talking to you soon. 
 Let's stay connected!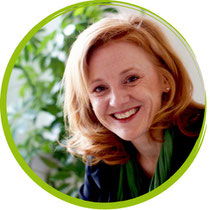 Digital Practice  - gladly via