I am there for you. Especially in these times.
Until further notice I would like to heed the call of the Austrian Federal Government and limit personal contacts.  
As a precaution for our health.

And supported by the firm hope that we will soon be able to work again as usual.

In an extreme crisis situation, there is also the possibility of a personal meeting. 

I'll keep you updated in case of any changes to this precautionary measure.
Let's stay connected!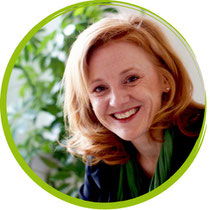 I am there for you - gladly at the moment via